The importance of good academic proposal writing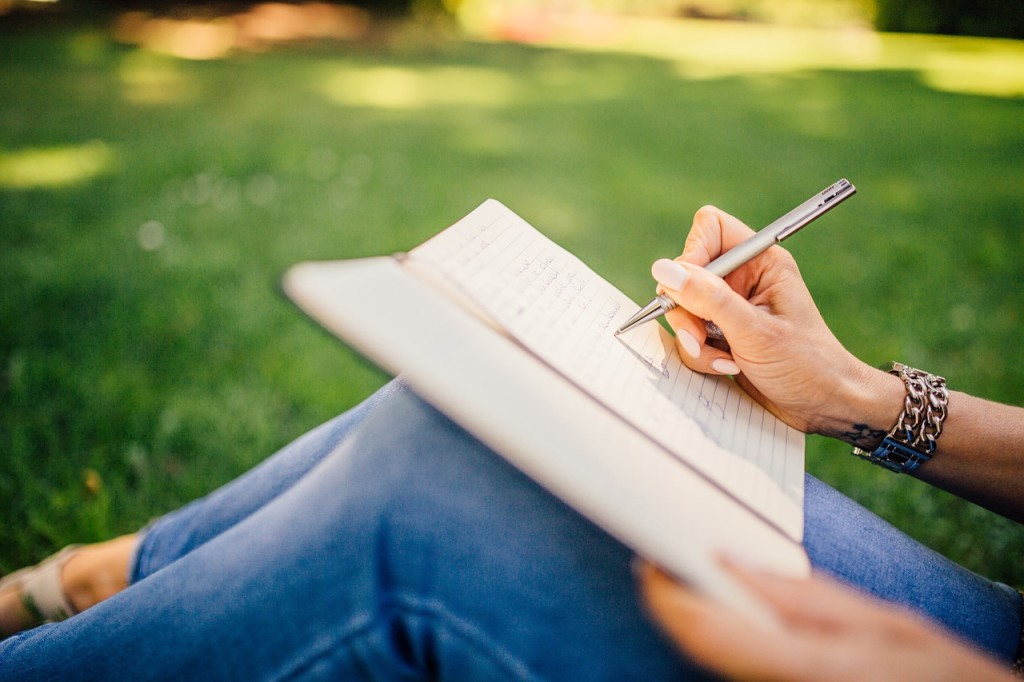 Before you get to start writing your thesis or dissertation you are going to have to provide a proposal to gain approval. The reason for this is to ensure that you are going to do your research and writing in an area that is important and unique for your field and to show that you have a clear understanding of how you will do your research and if it is feasible. If you cannot persuade them of this through your proposal then you will not be able to continue with your research. Therefore you will need to ensure that you do your proposal perfectly.
Simple steps to academic proposal writing
The following are some simple and easy writing tips that you can follow to ensure that your academic proposal for your paper is going to be accepted:
Find the right topic area for your research: choose an area to research that you yourself have an interest in. Committing to months of research and writing in an area that you are not interested in is going to be a task that you are unlikely to complete
Do your literature review: read as much as you can around your topic area and take notes of what interests you. Ensure that you keep track of authors, publications and other information for your citations and referencing
Identify a gap in the available knowledge: show that there are areas in which there are gaps in current knowledge.
Select a problem that you can investigate: take one of the gaps that really interests you for your research to investigate
Write your proposal introduction, this needs to cover:

Your problem statement
A summary of the available literature in this area
Explain what the gap is in current literature
State why you are proposing to study this area and why it is important

Determine your research question or hypothesis: this should come from what you have learned from your literature review and the gap that you have identified
Define how you will investigate your problem:

Research design: explain 2 or 3 possible ways that you could investigate your problem and then explain which you have chosen and why
What sample size you will need and what the population is that you will target: ensure that you say why
How will you collect the data: such as a questionnaire, how will you design it, what questions should be covered, how will you reach your target audience
How will you analyze the data that you will collect
All of the above needs to be written within the correct academic proposal format for the course that you are following and written in perfect error free academic English. Your paper should also be plagiarism-free. For this purpose you can start paraphrasing sentences online.
We can help with your academic proposal writing
If you want to ensure that your academic proposal is well written, engaging and going to be accepted then you may want to use a professional academic writing for graduate students and editing service such as ours. Our professional tutors can help you with every stage of your proposal research and writing or even just edit the finished document to ensure that it is of the right standard. No matter what the scale of help that you need we have the support that will help you at the right budget.
Contact our experts today for help you can trust for academic proposal writing and editing!