The Importance of a Good Academic Paper Introduction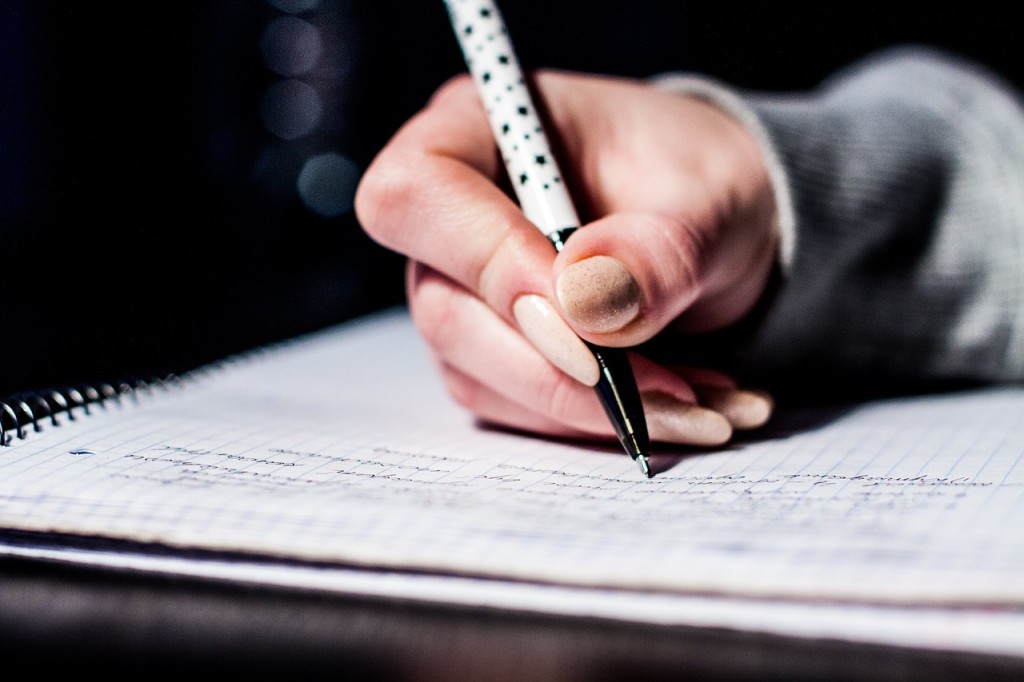 It is the introduction that will make the reader decide if they want to continue reading your paper. If it is well written and engaging then you can be sure that you will hook in the reader and get them to read through your research. Your introduction does not have to be complicated nor does it have to be overly long. It does not have the word count restrictions that your abstract has and you have a little more freedom as to what you can cover within this section. However, it is not always so easy to write and you may find that it is actually best to leave it until the end of the academic proposal writing before you write it.
How to Write a Term Paper Introduction
An academic paper introduction for any form of paper will need to be carefully written and free of errors if it is going to do the job it is intended to do. To write a good academic paper introduction it is often best to start with your actual paper outline as that will give you a good basis on which you can base your introduction. The following are some simple writing tips and hints to help you with writing your academic paper introduction:
Open with a hook: your opening lines need to be interesting enough to get the attention of the reader and make them want to continue reading. Typically you can use:

An anecdote or short story, this is a very personal approach and will often get the reader's attention;
Provide very specific details of your subject that the reader might not have otherwise known;
Open with a relevant and attention-grabbing quotation;
Open with a statistic that may shock or surprise the reader;
Ask a question to get the reader's curiosity.

Set the scene: provide the reader with an overview of the subject area from initial research through to today: ensure that you remain relevant and don't go into too much detail that the reader will already know
Show the importance of your research: show where the holes in the current research are and show why it is important that you fill those gaps in knowledge
Define the objectives of your research: what is it that you are going to set out to prove
Show how you will do this by explaining your methodology
Show any limitations and assumptions you are making when conducting your research so that the reader is aware
Learn how to benefit from using professional letter writing services!
Your introduction should not be overly long but at the end of it the reader should have a full idea as to what your research is about and what it is that you are going to set out to prove through it.
You should also check it for plagiarism. When found it's important to rephrase your paper correctly. If you have no time you can easily use an online paraphrase tool.
We Can Write Your Academic Paper Introduction
If you are struggling with your academic paper introduction we can provide you with all of the support and help that you may need. We are a highly professional writing and editing service that employs only the very best and highly qualified writers and editors to work with our clients.
So if you want to ensure that your academic paper introduction is the best  – contact us for a fully guaranteed and highly affordable academic service!